Alpha Centauri 88 Proxima 
Mockumentary / Media Campaign / Performance / 2017
... After the discovery of seven exoplanets in the solar system of Trappist in beginning of this year, new- found sensations of hope and excitement have arisen among people around the world, especially among the scientific community.
... Scientists all over the world are bubbling over with joy, even hinting at the possibility of extraterrestrial life on the planet. The CNSA proclaims the discovery of AC88P as the most important event in their own history.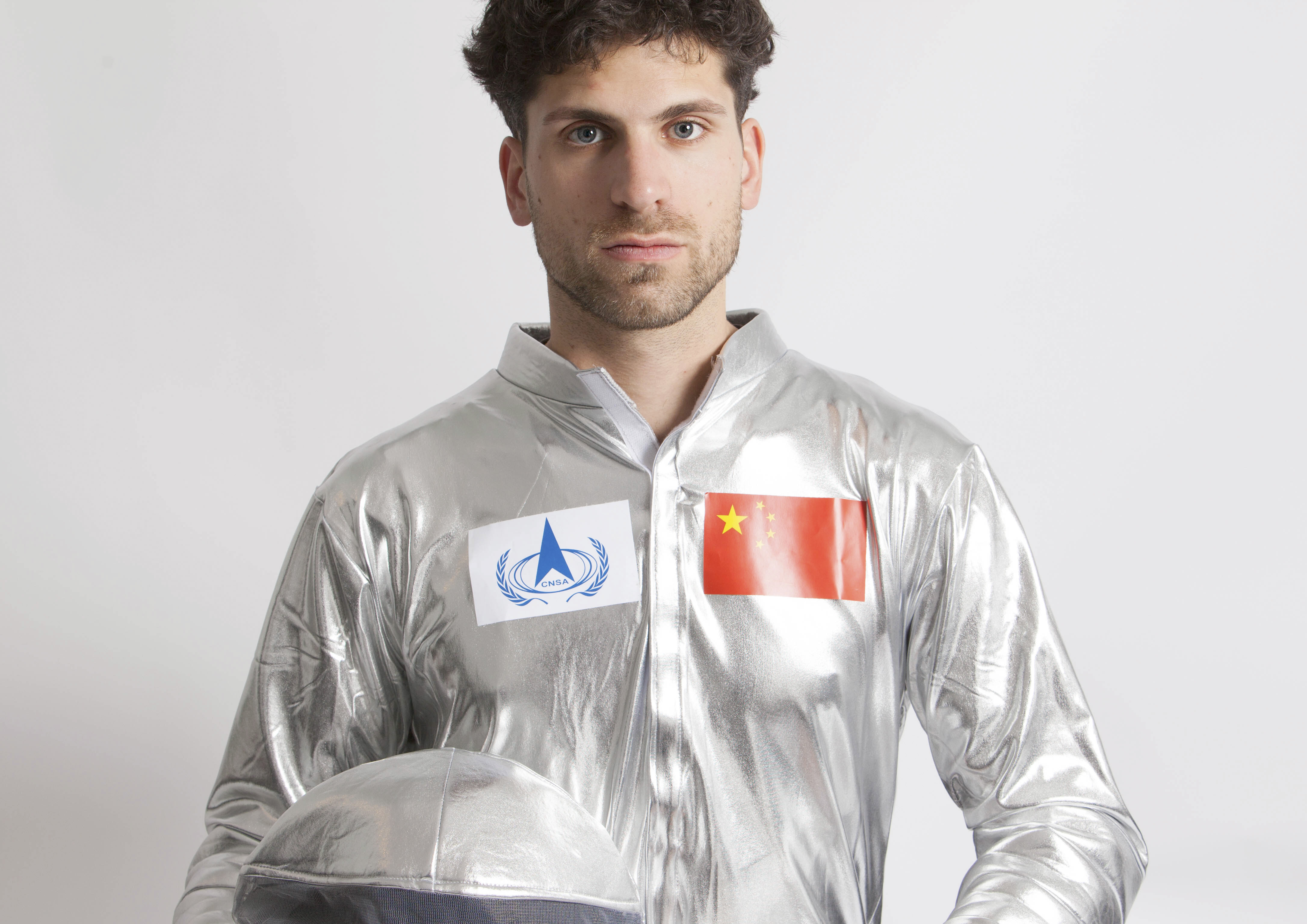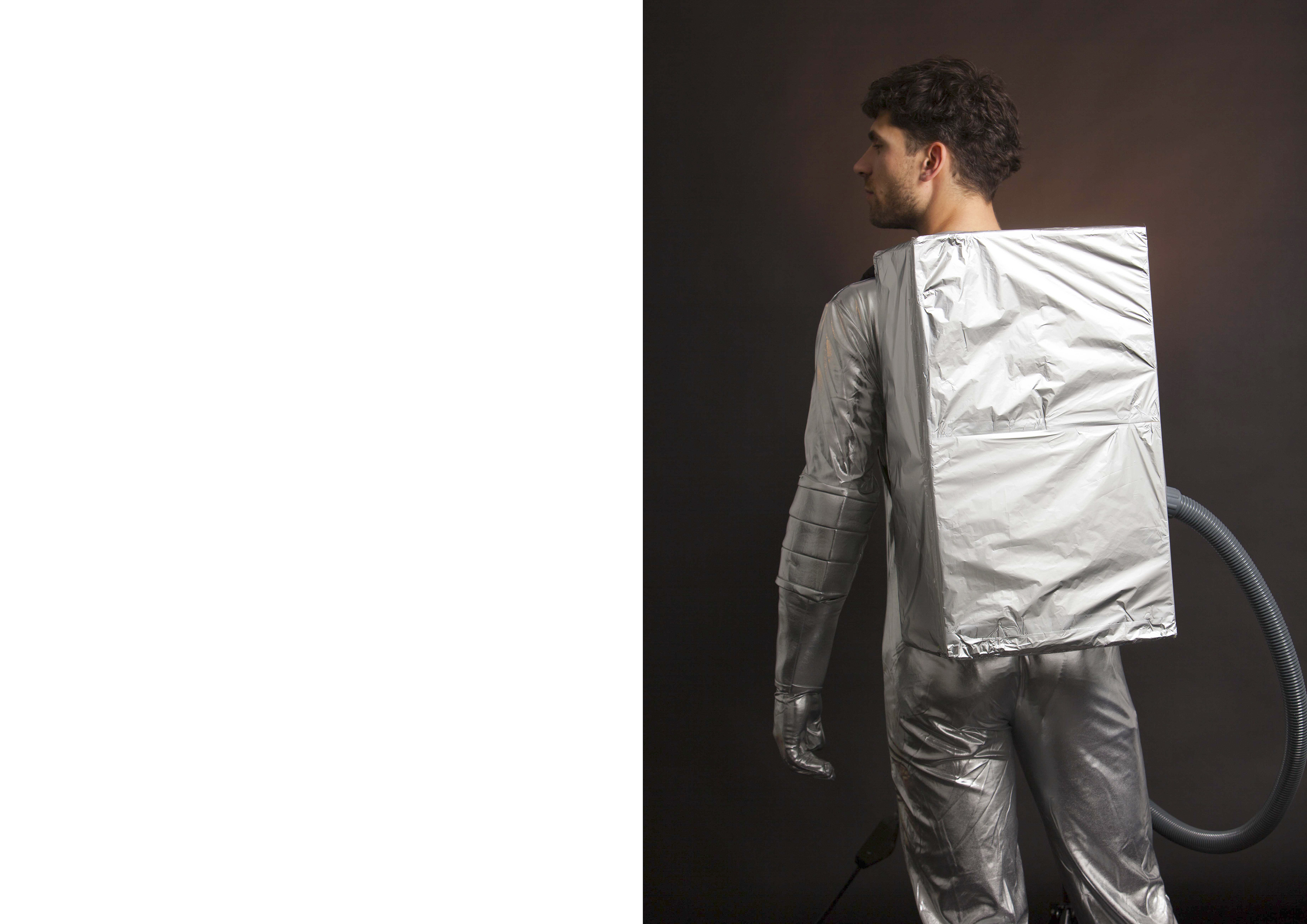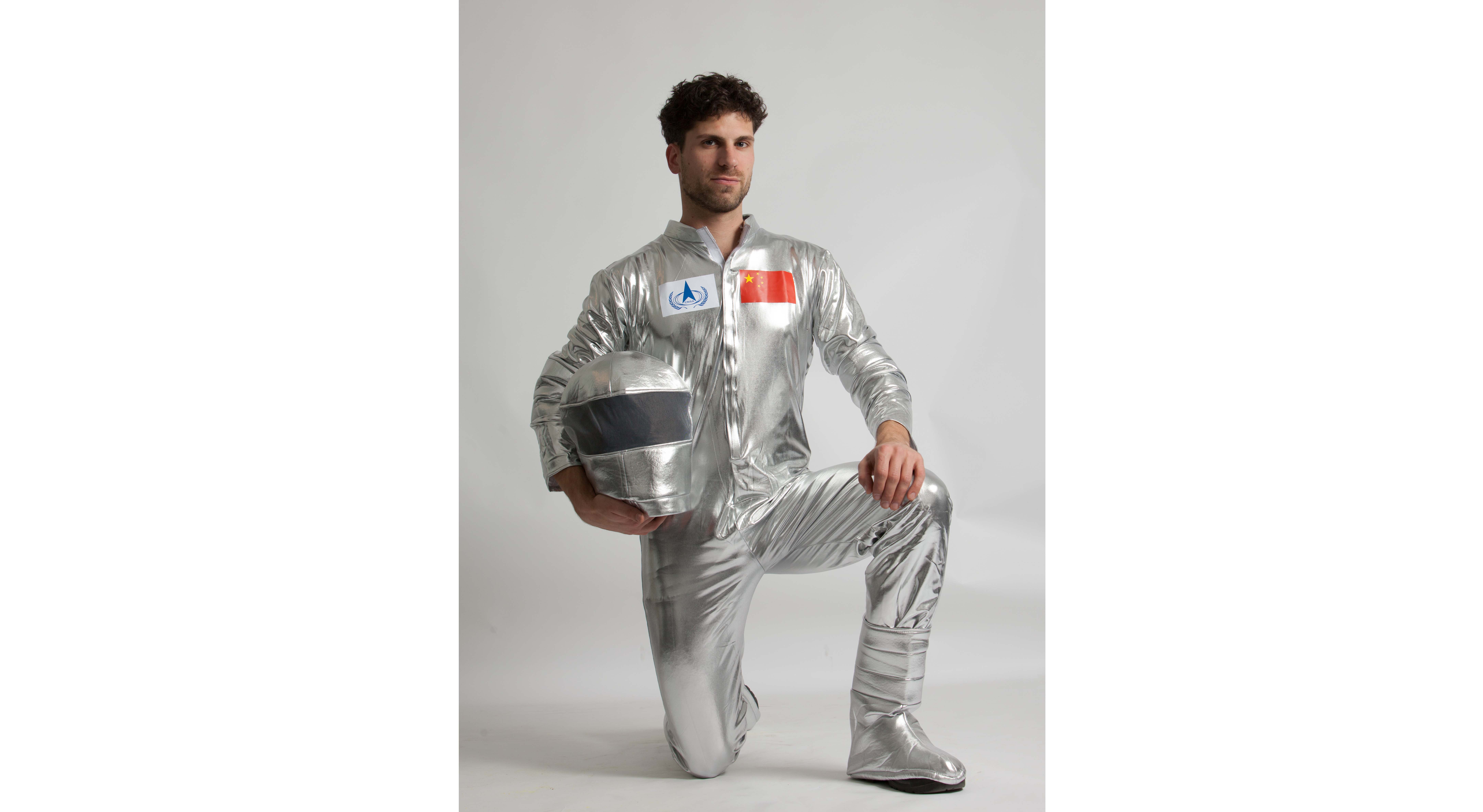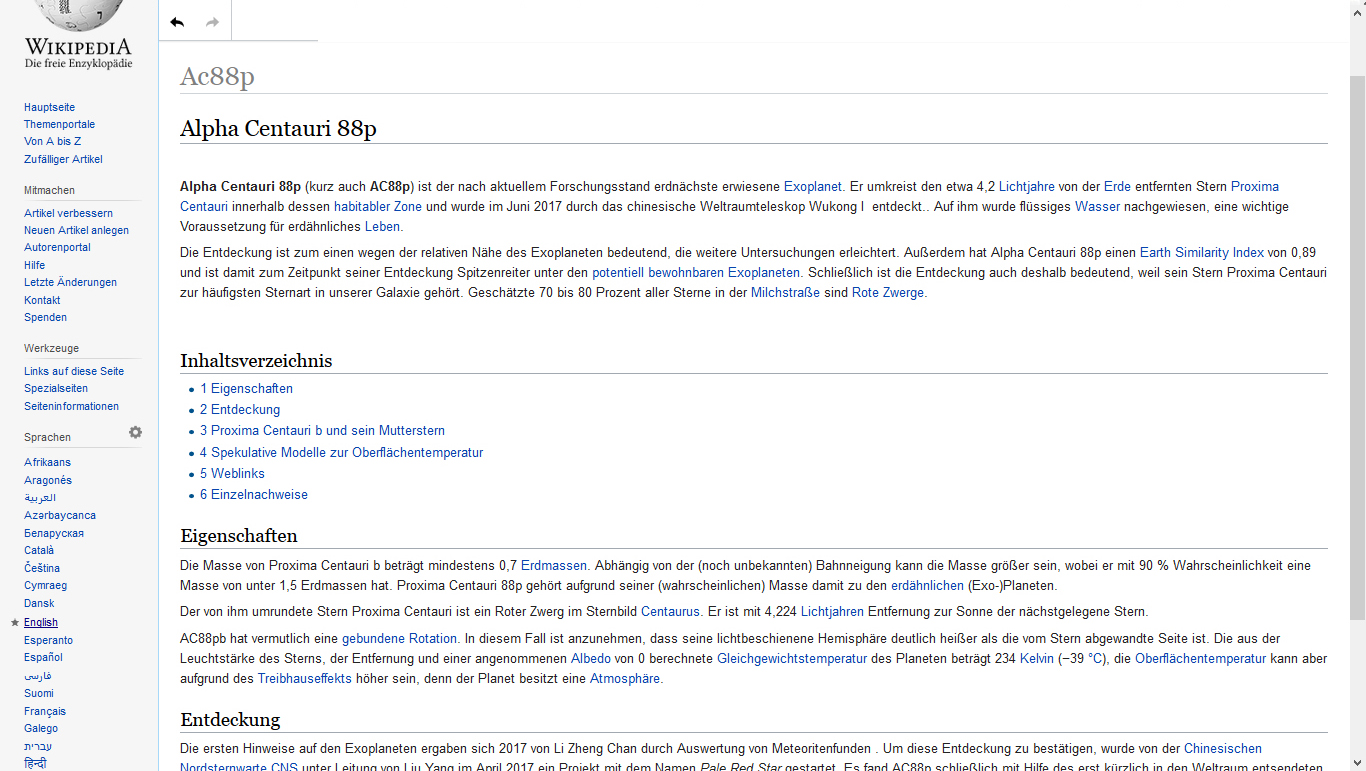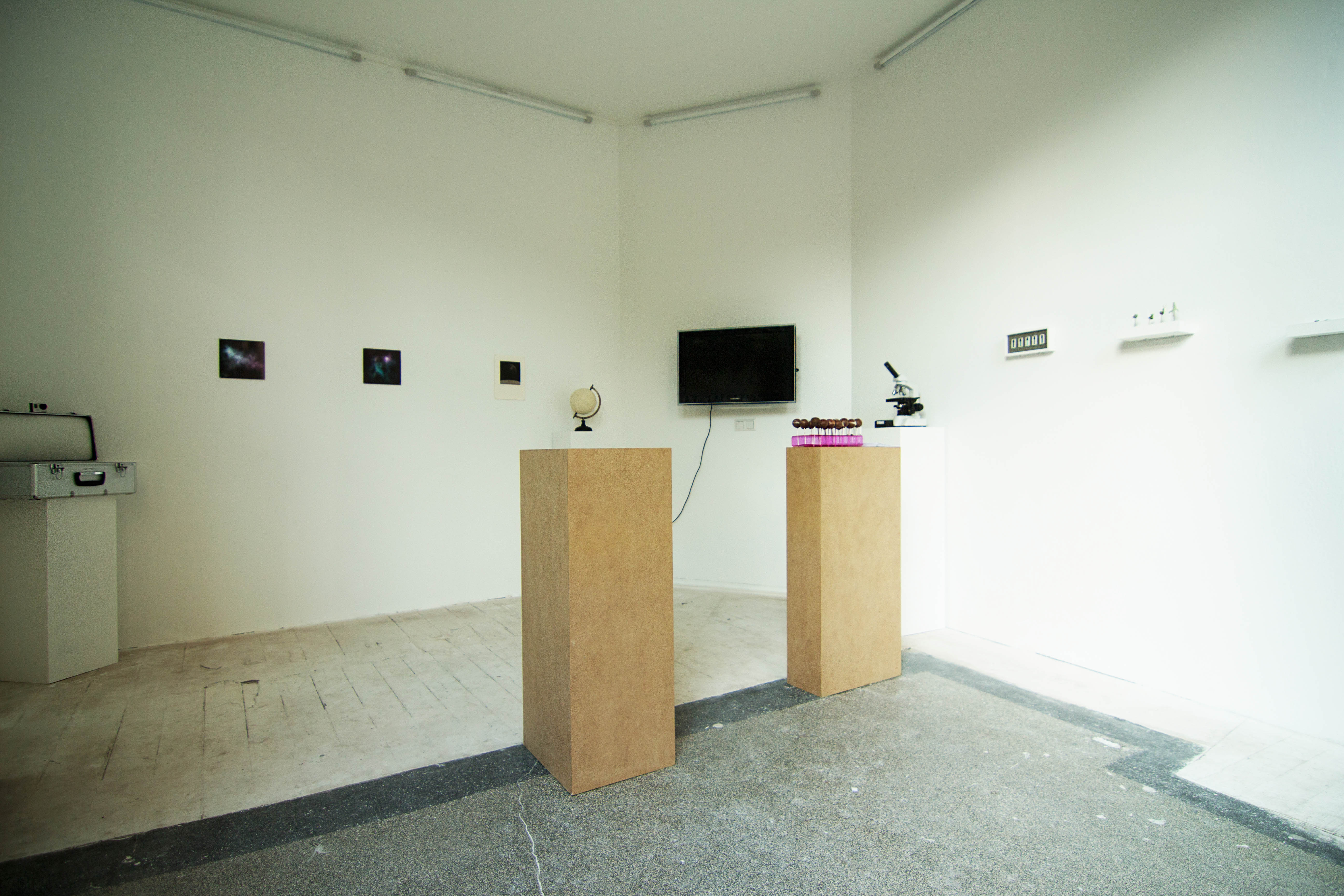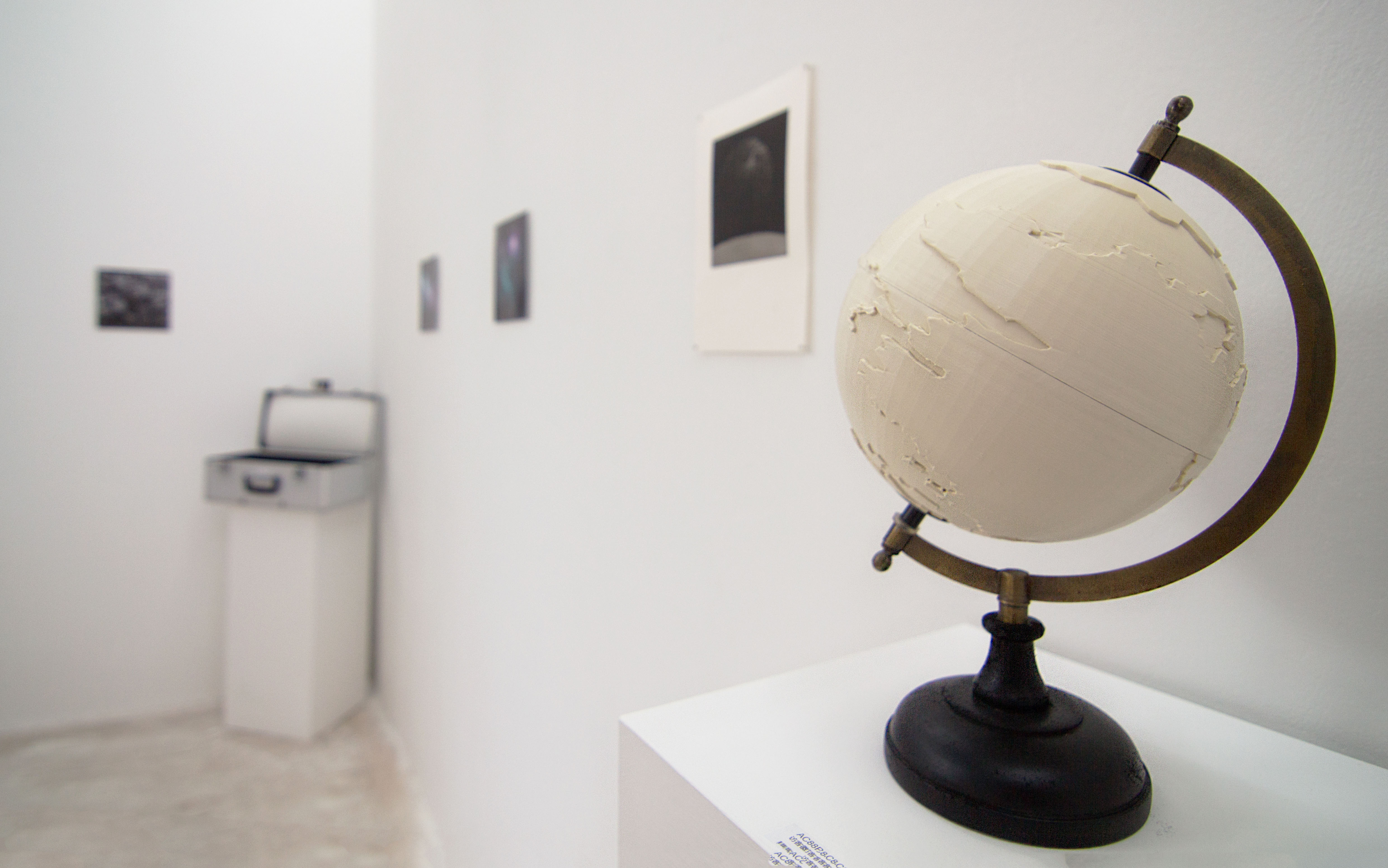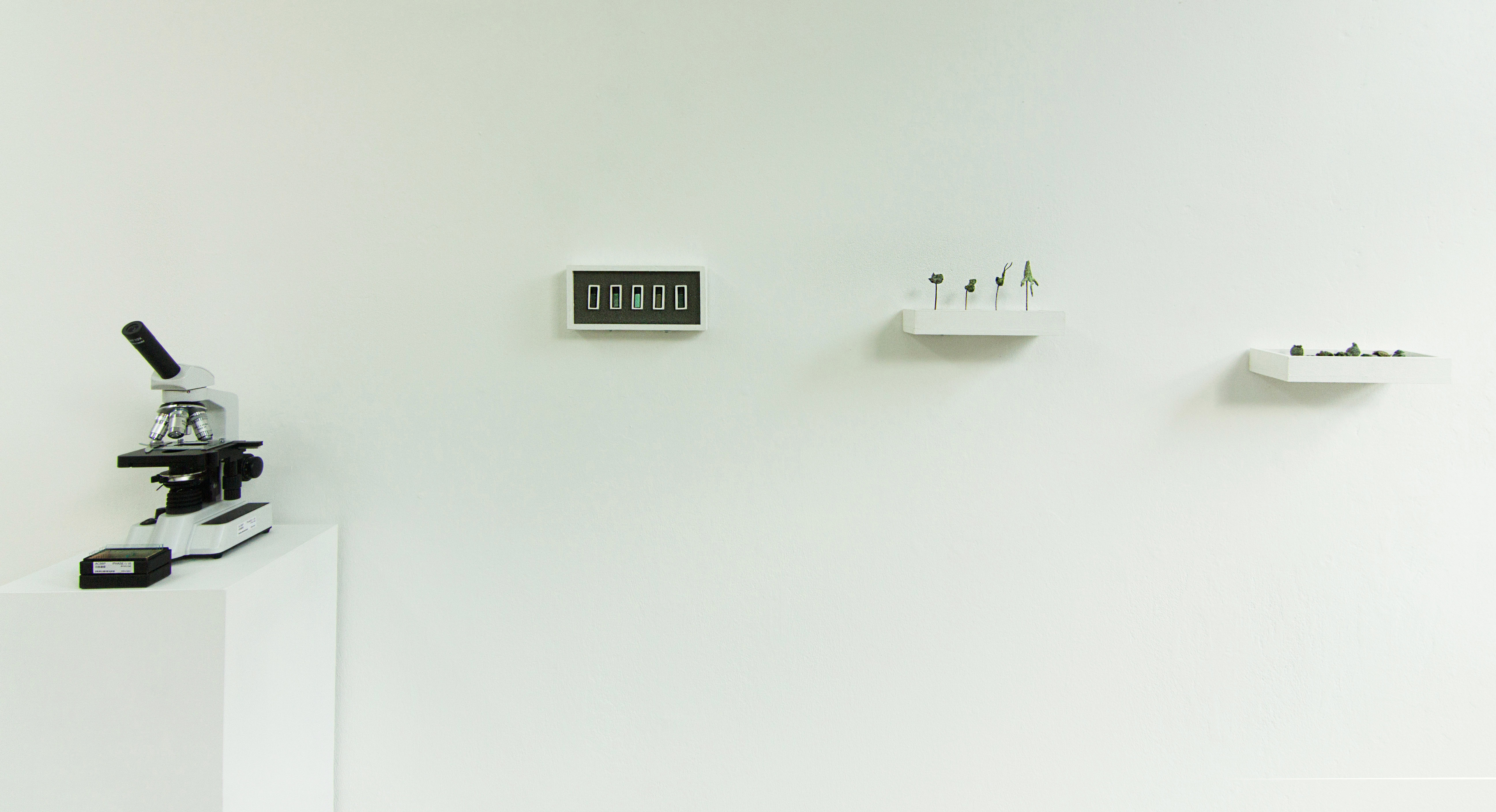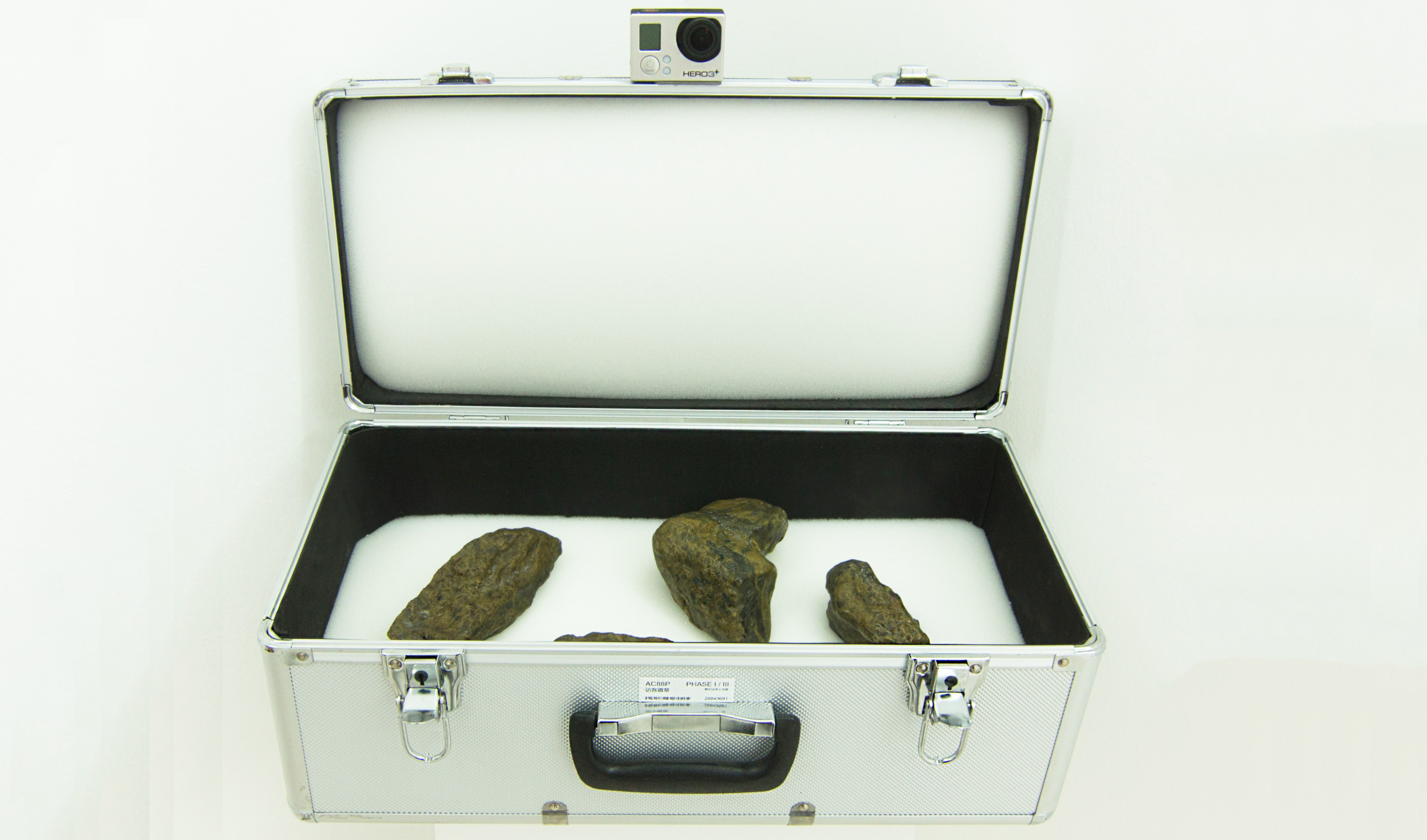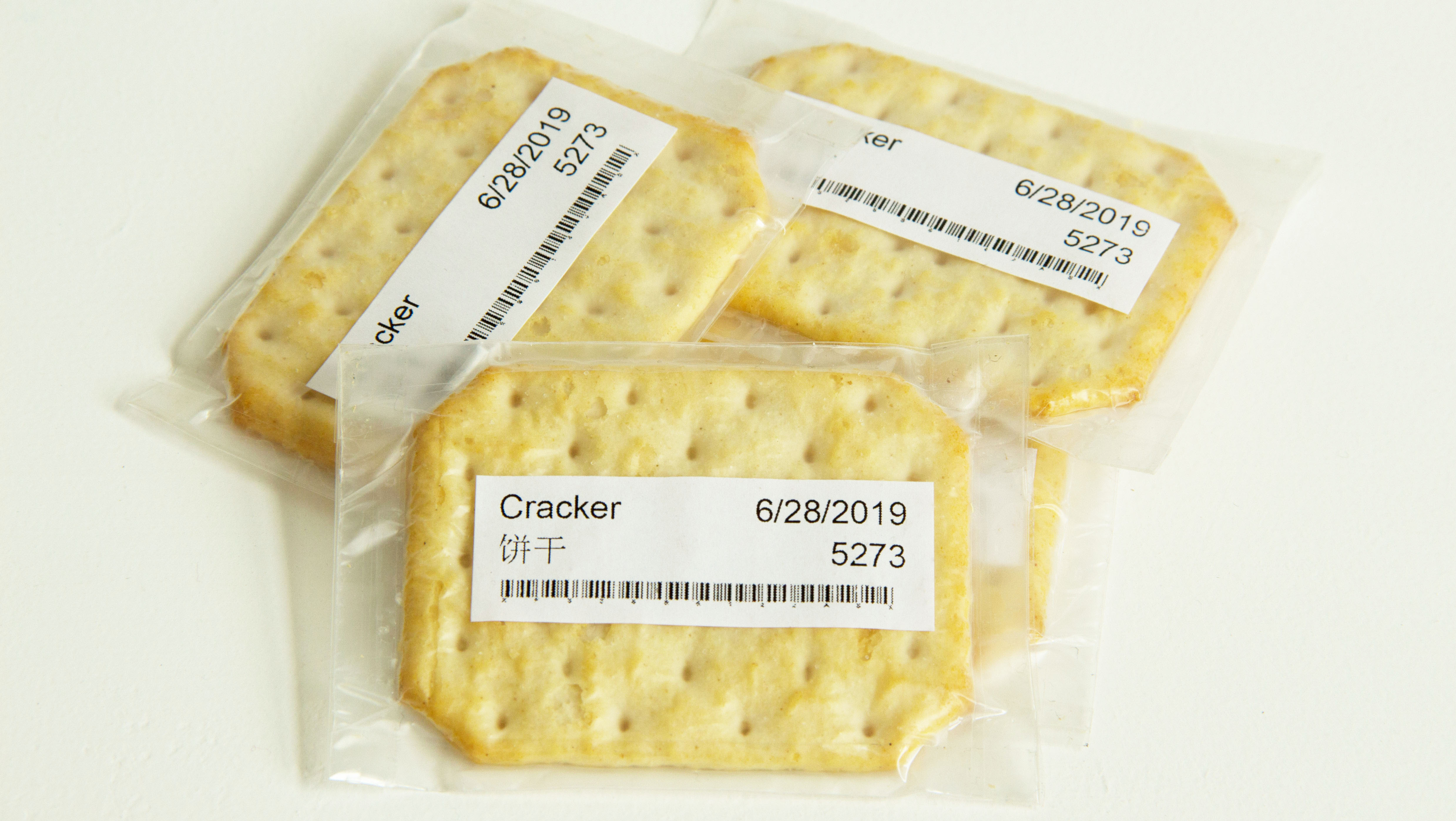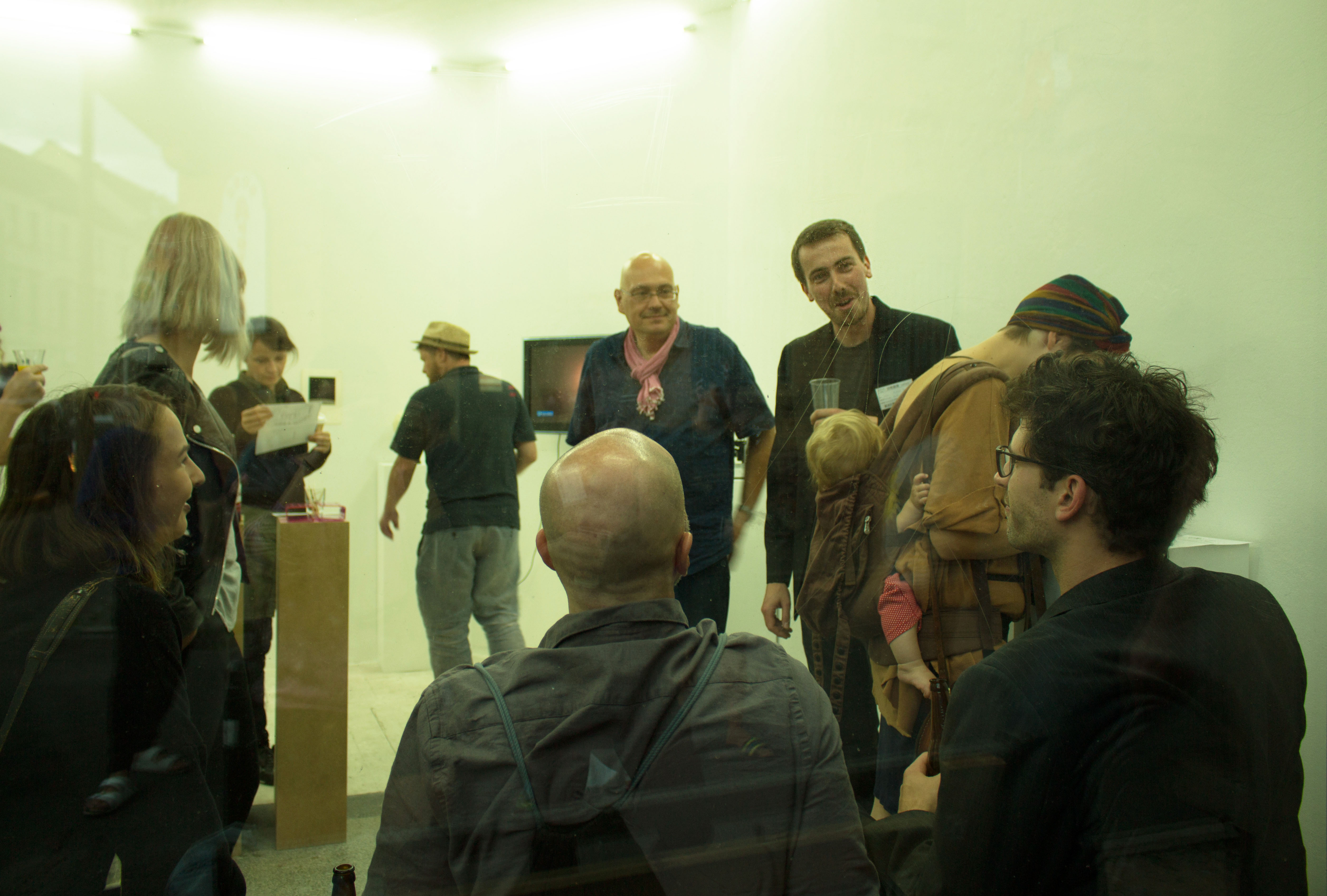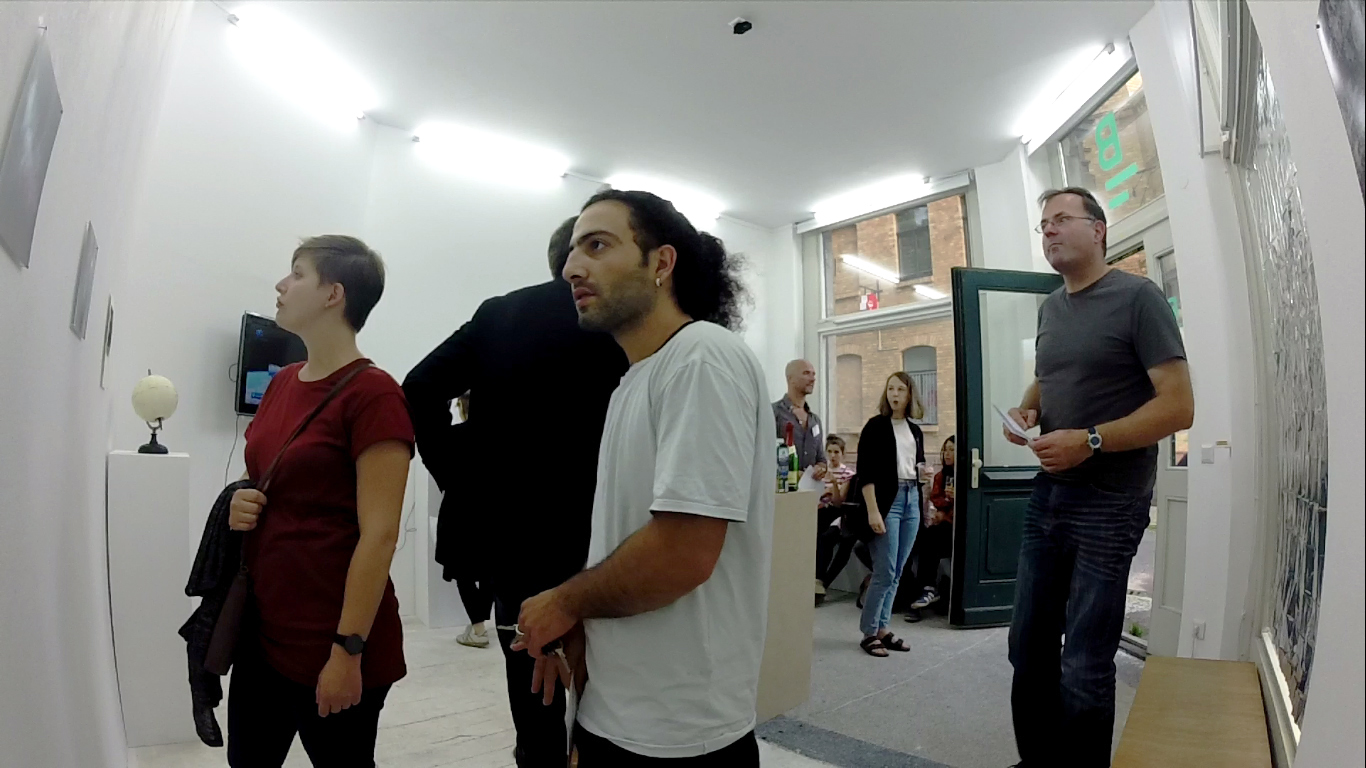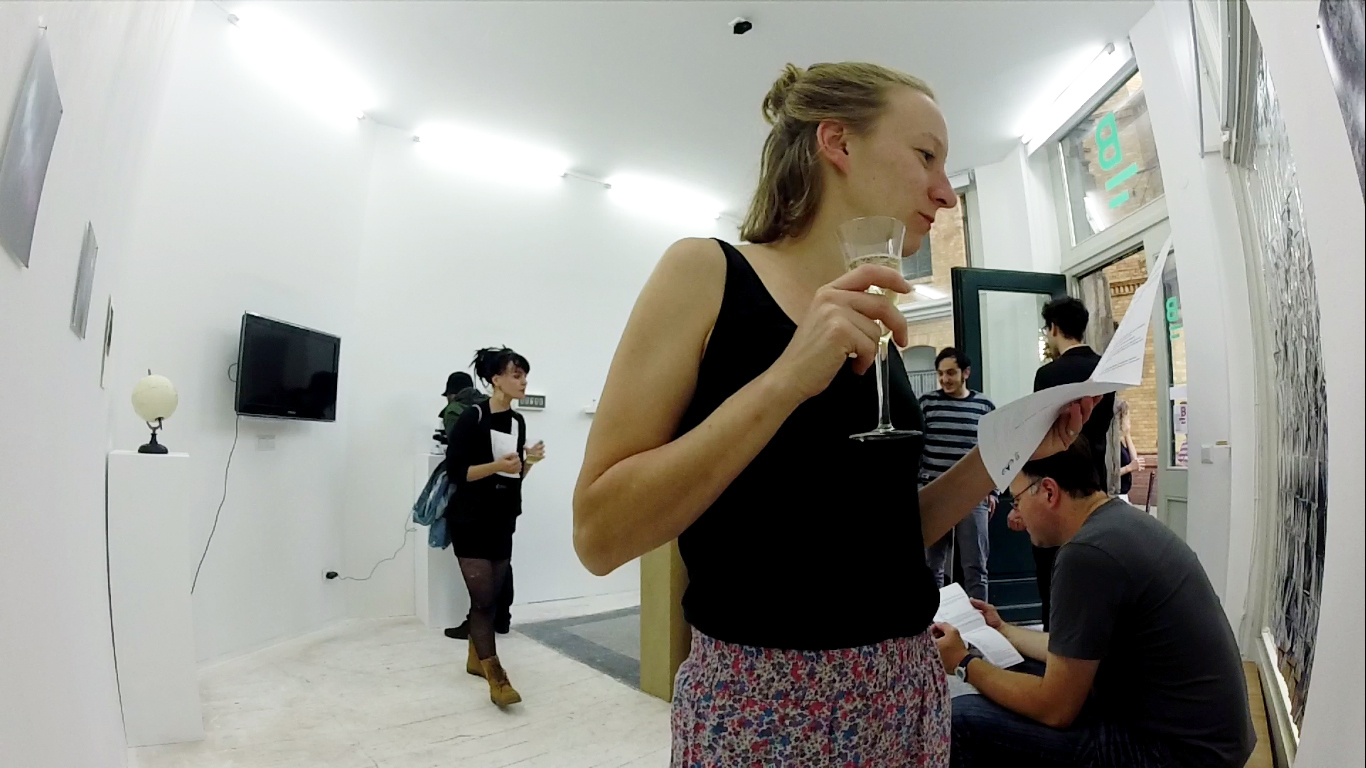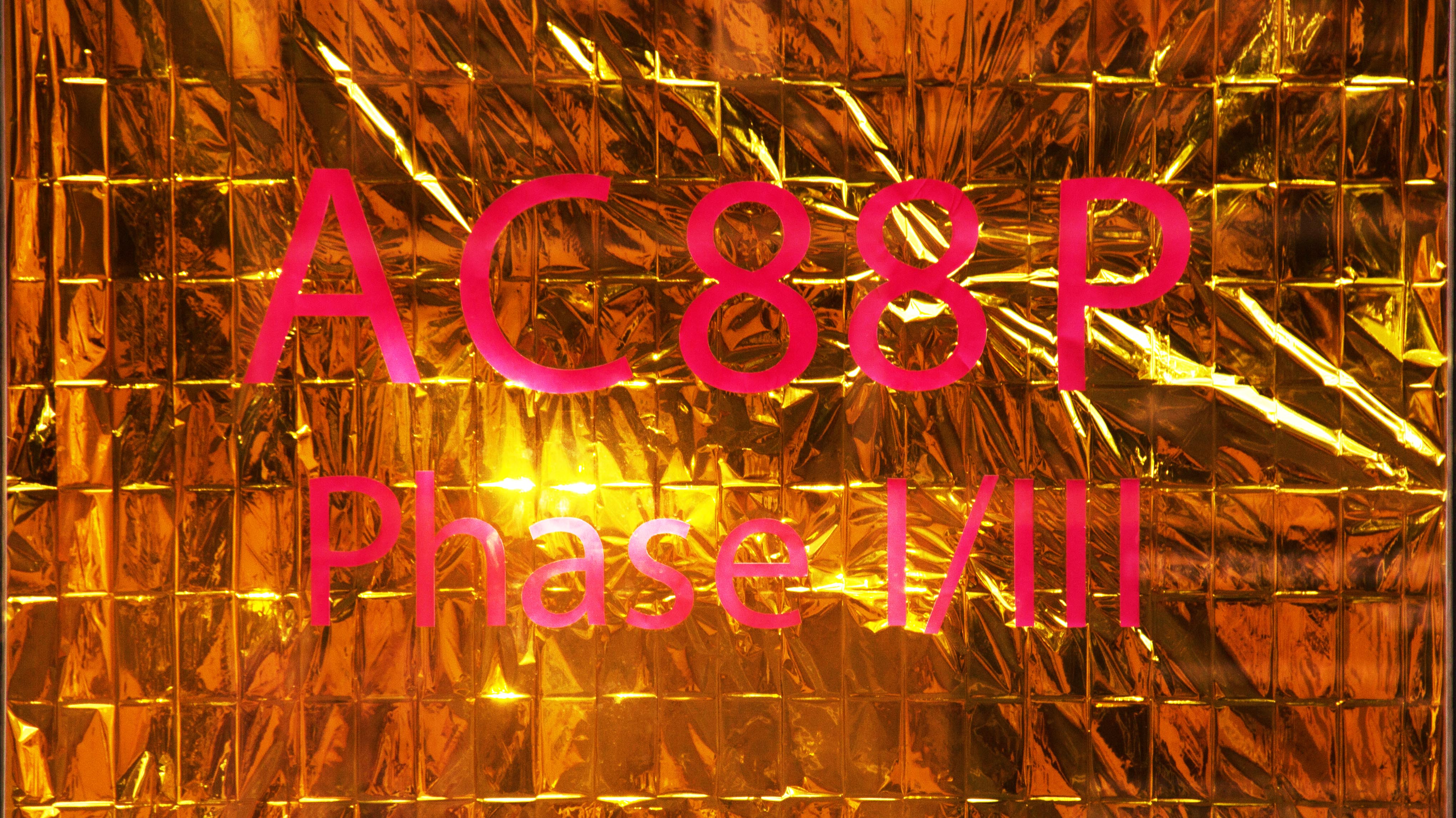 Wie die CNSA bekannt gab, wurde der Planet AC88P im Sonnensystem Alpha Centauri entdeckt. Das geringe Medienecho veranlasst Gerald Thiede und Johannes Rudloff dazu, eine Ausstellung zu diesem bedeutenden Ereignis zu realisieren. In Zusammenarbeit mit der CNSA und dem Schauspieler Marco Stickel versuchen sie, mit Hilfe unterschiedlicher Materialien, wie z.B. Aufnahmen, Modelle, Proben und Berichte, Einblicke in die außergewöhnliche Expedition AC88P zu geben.