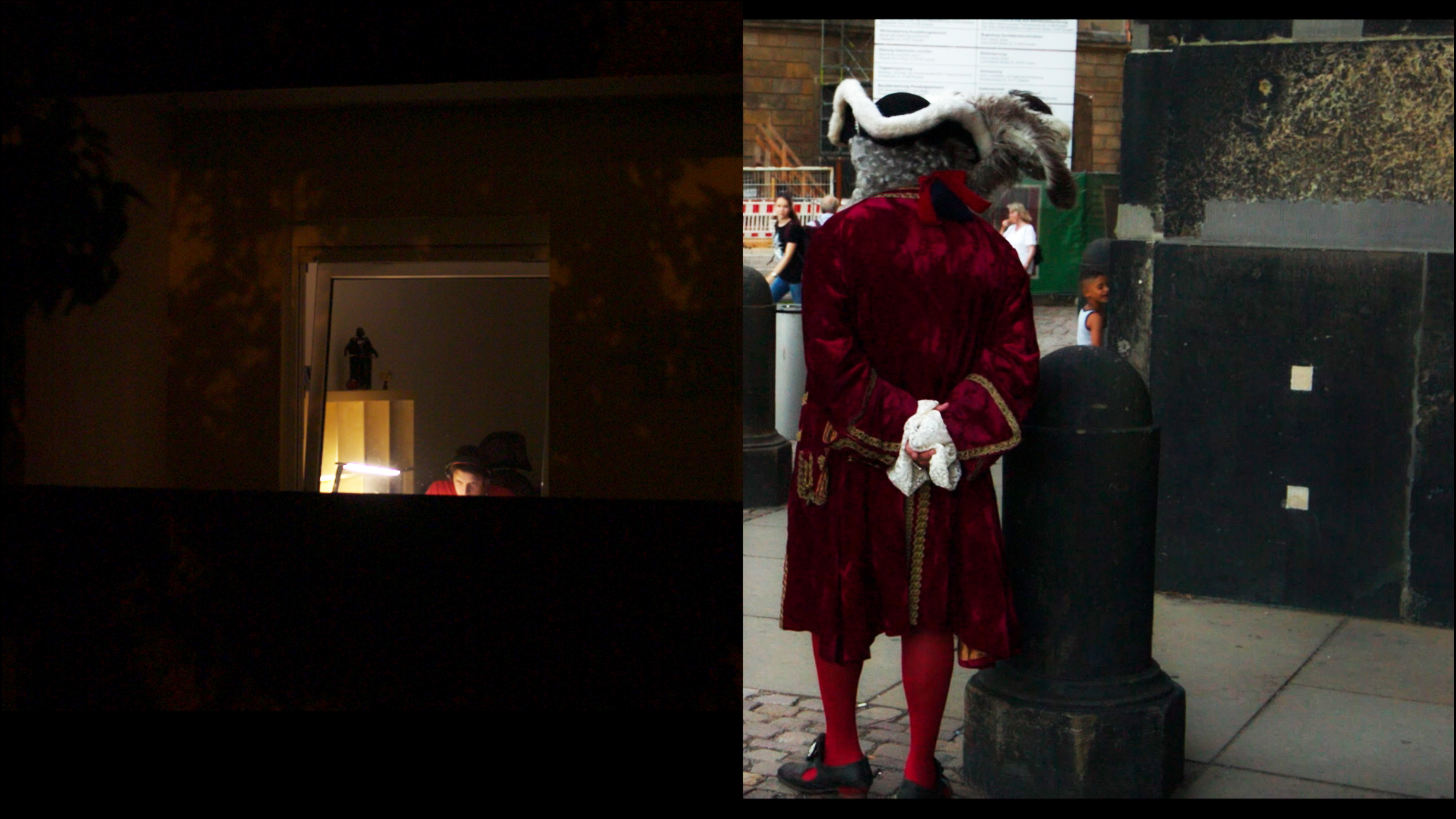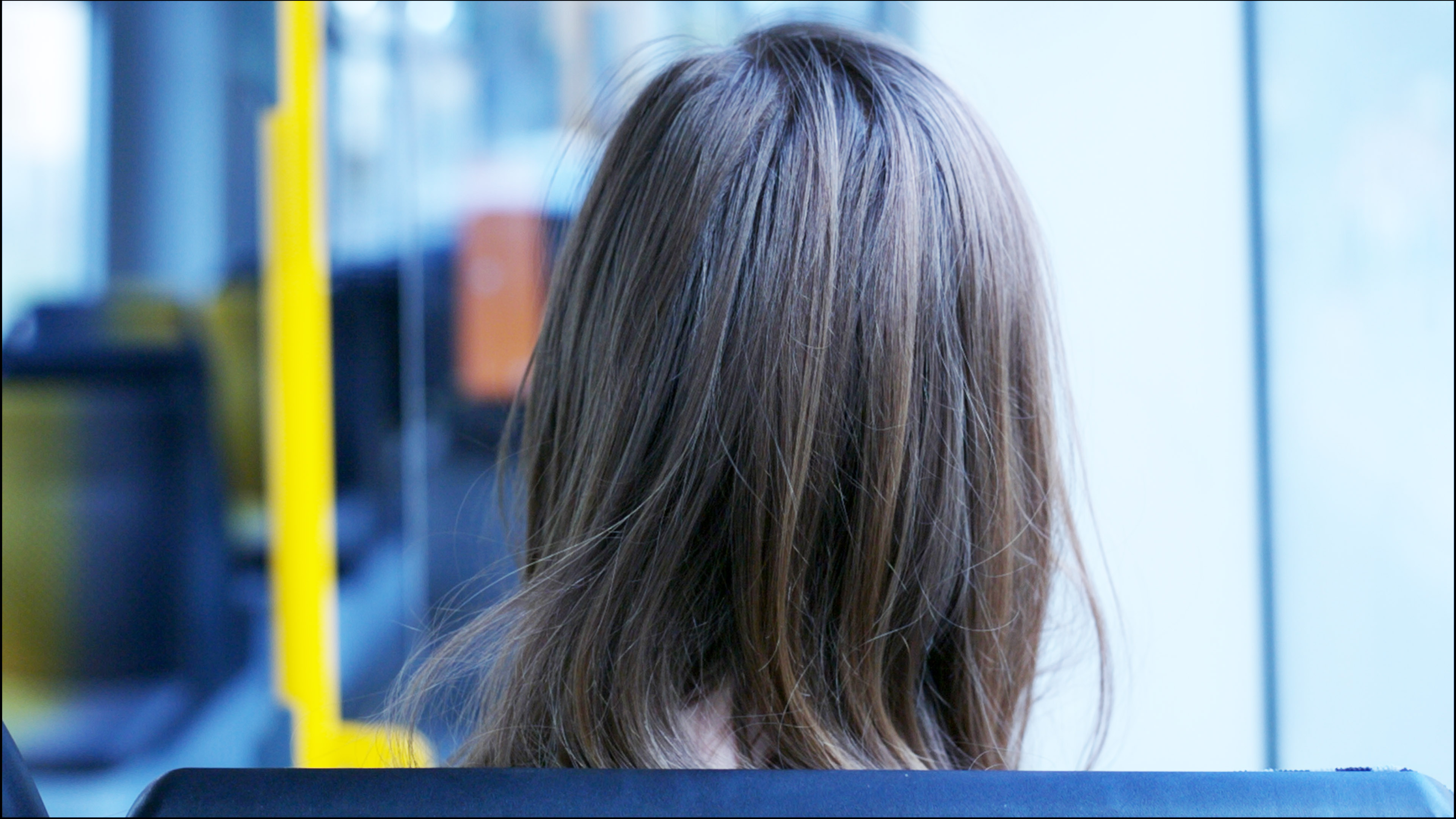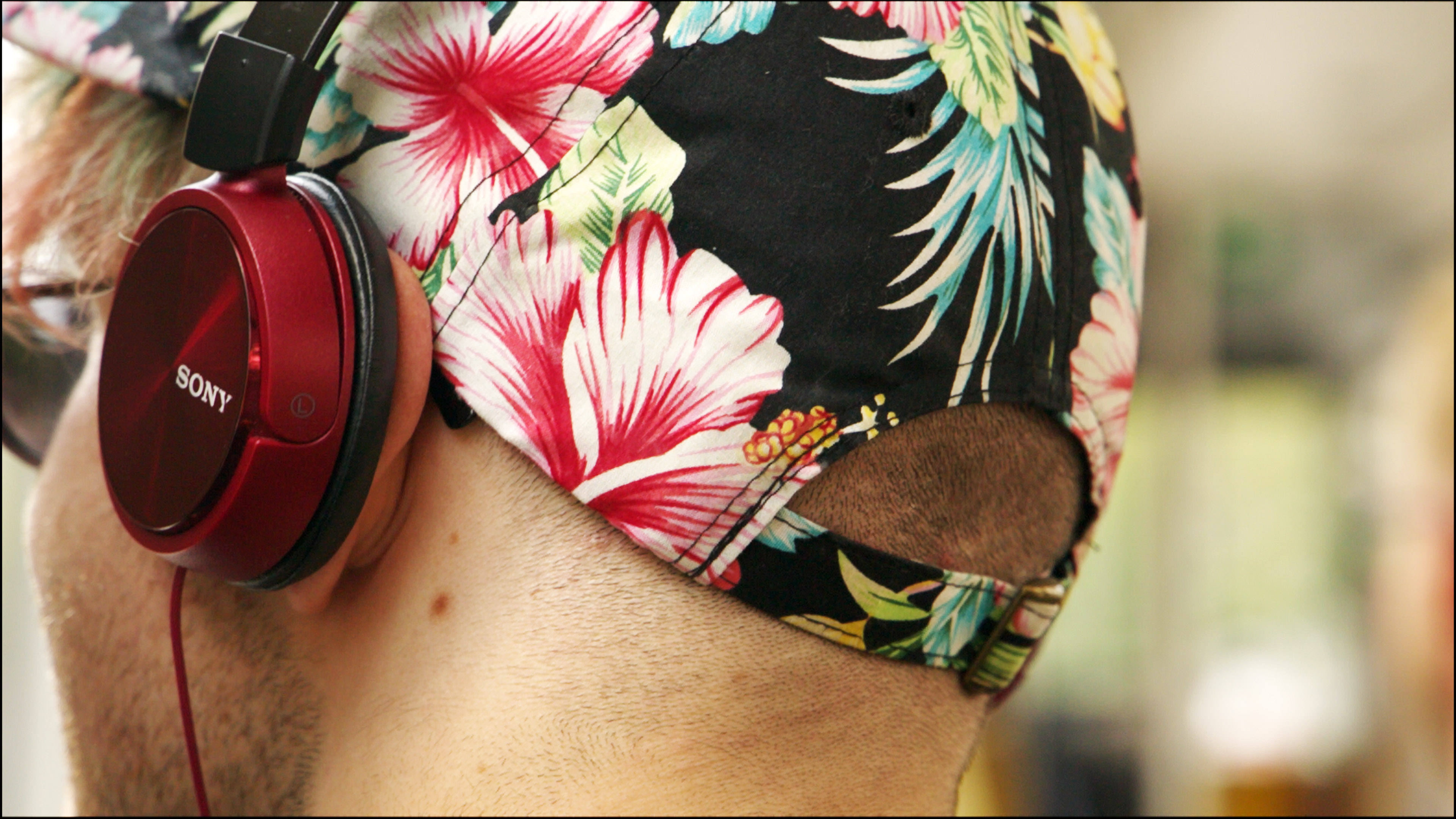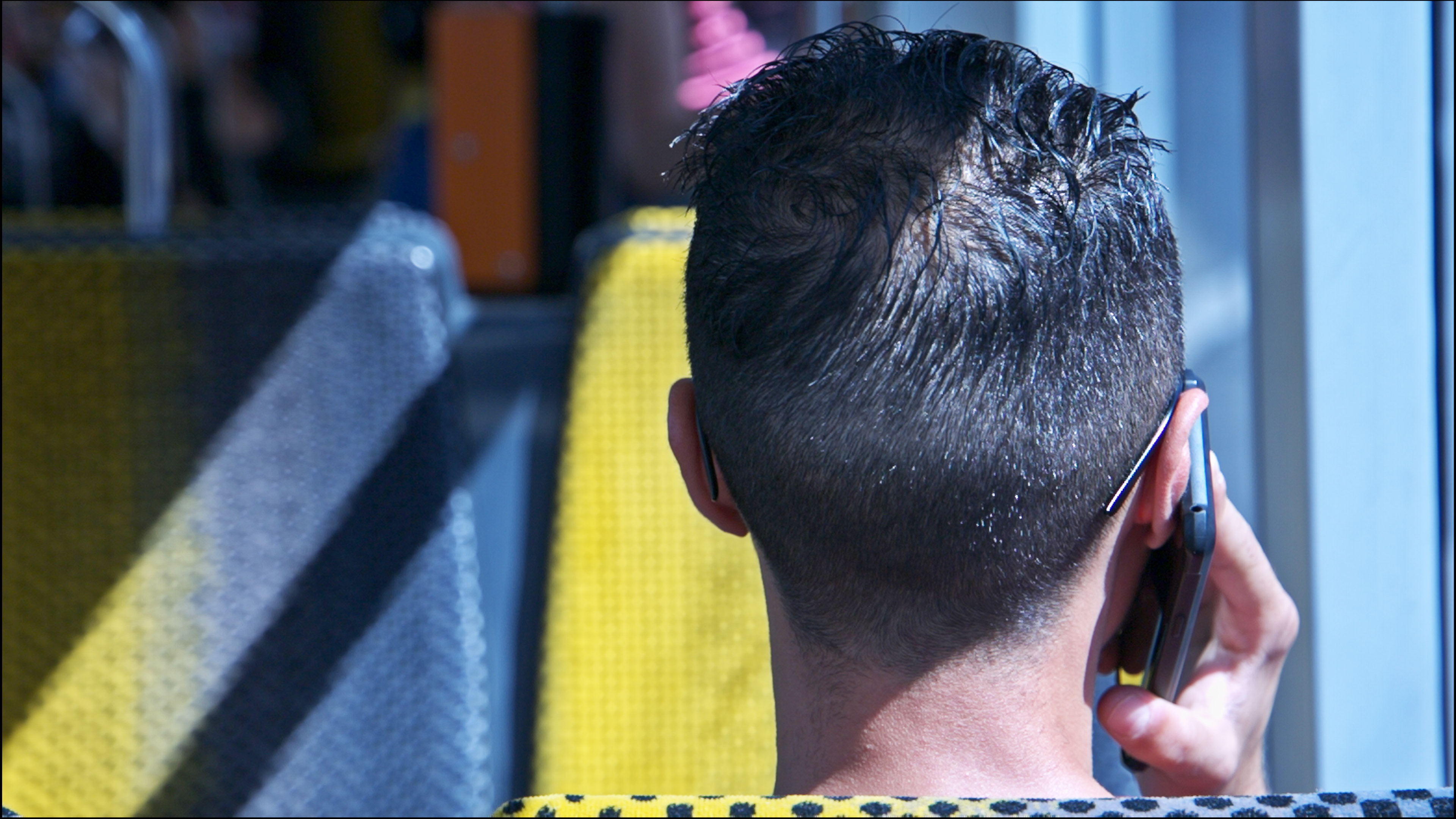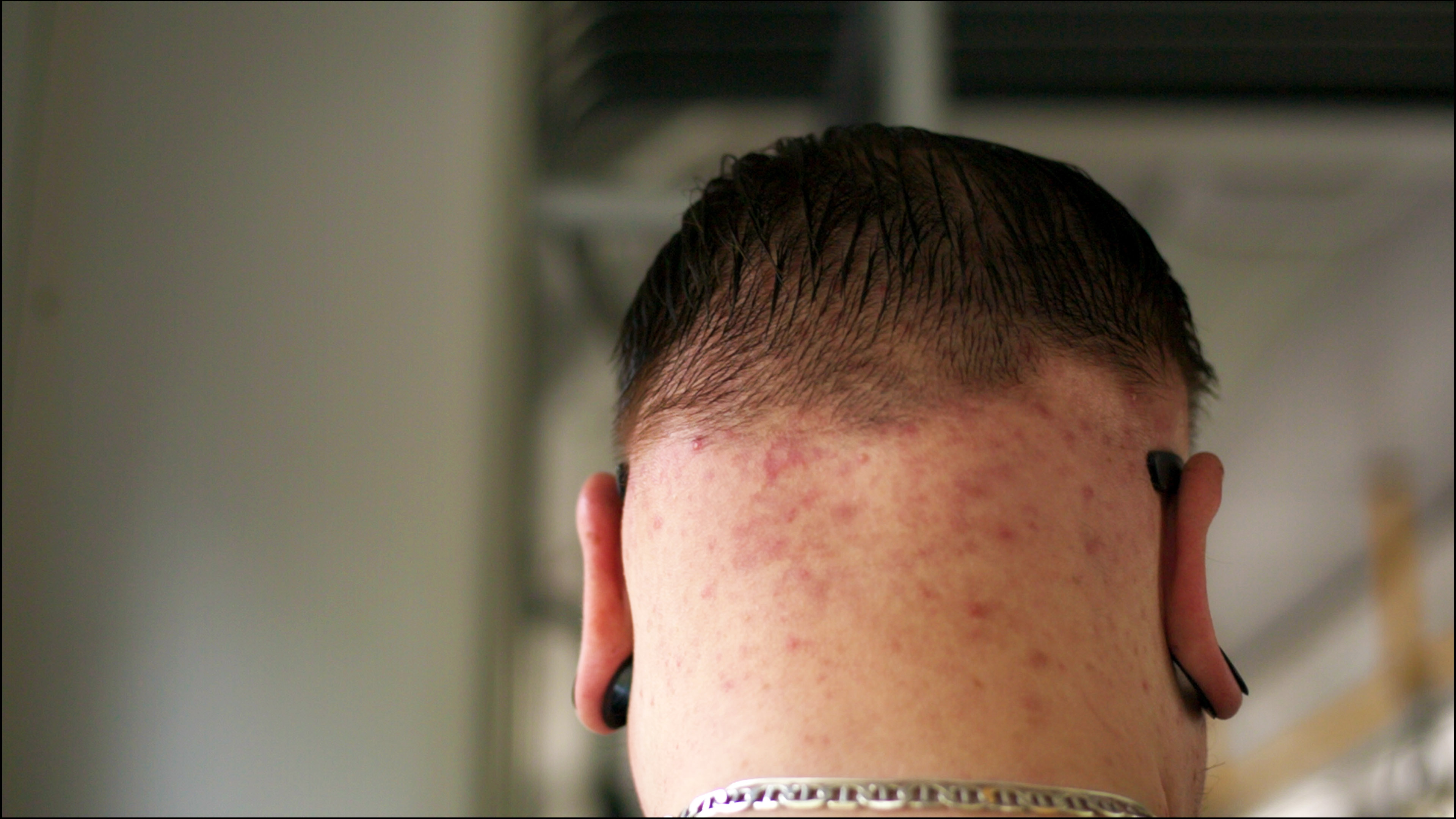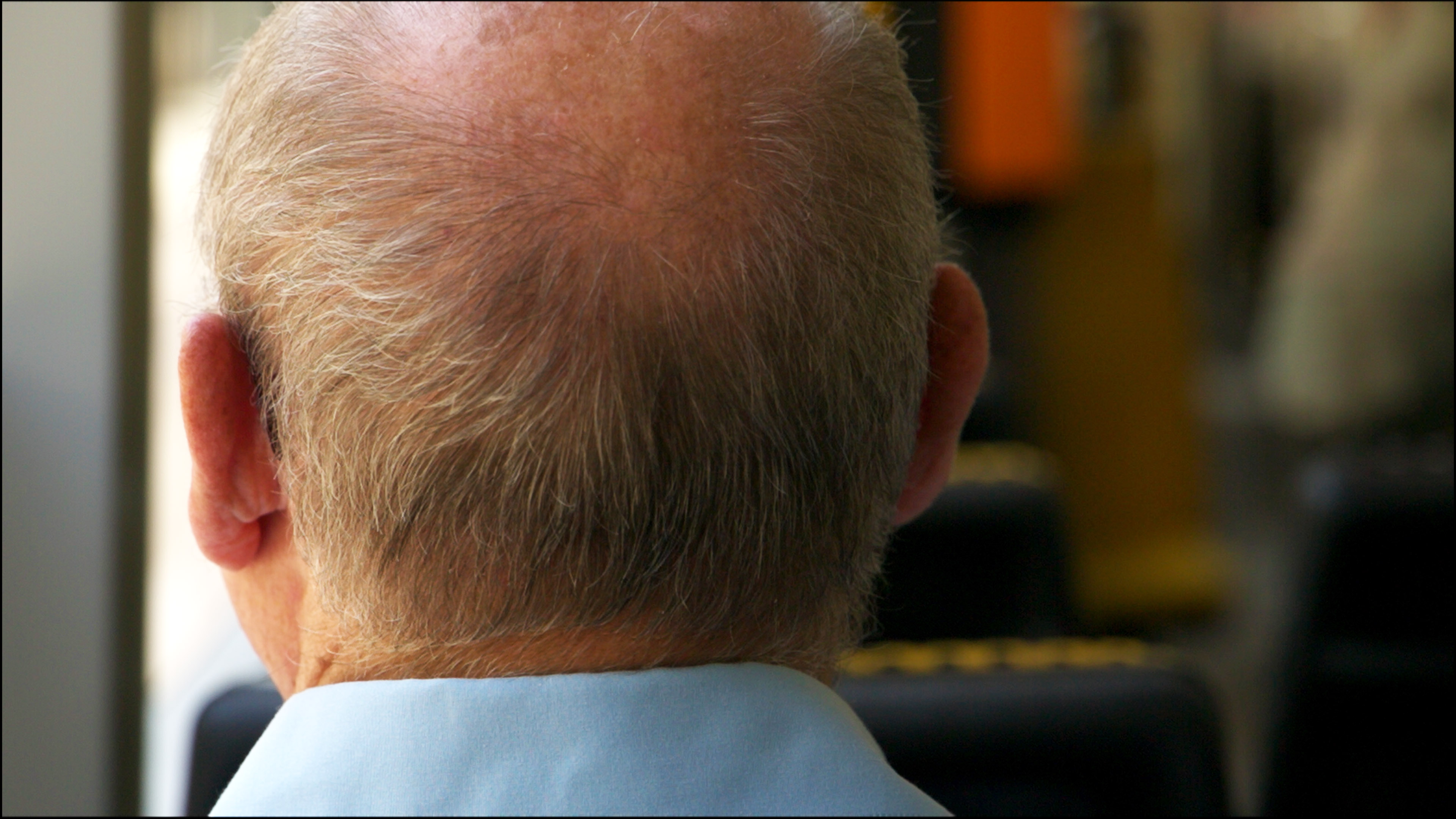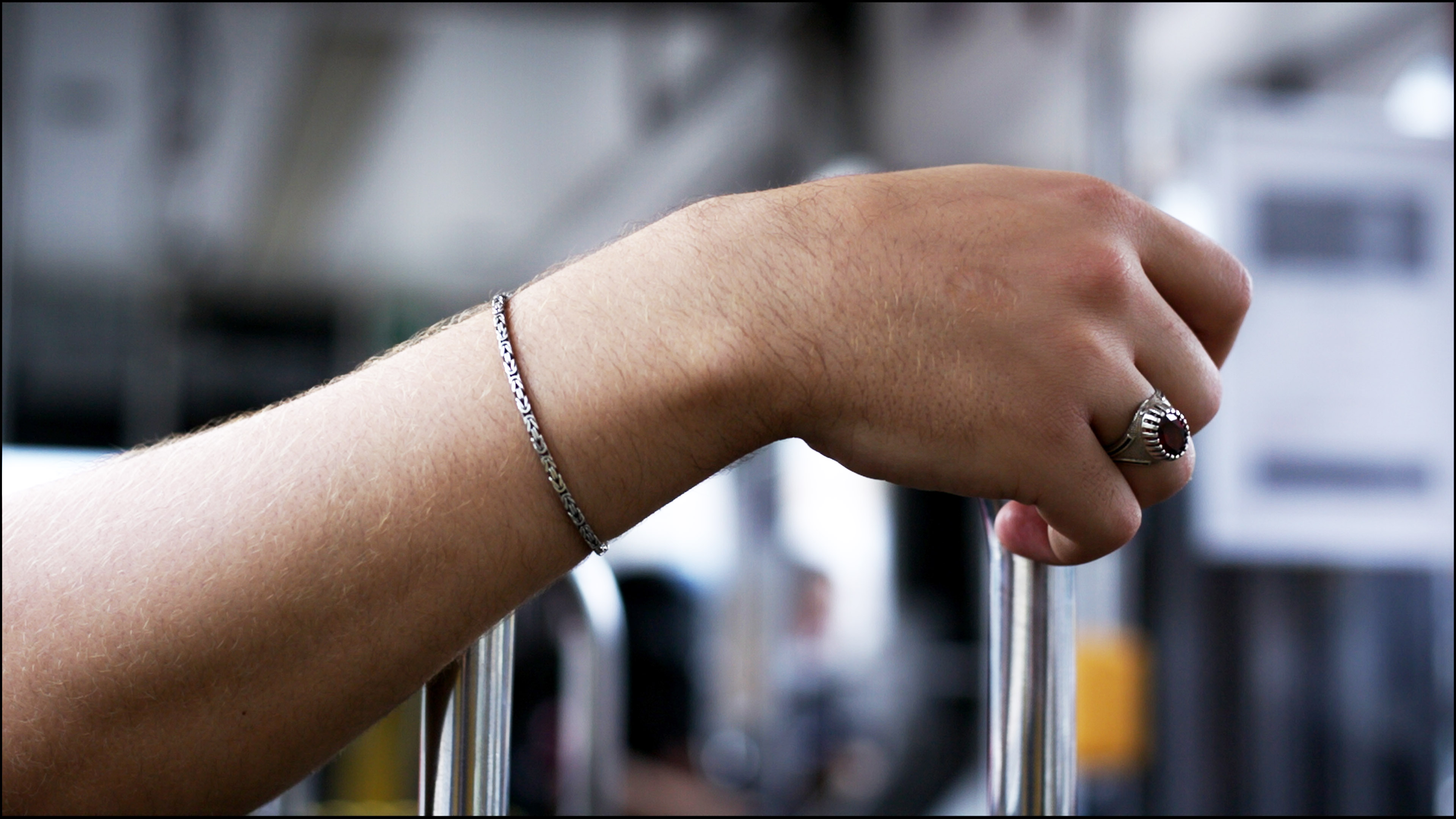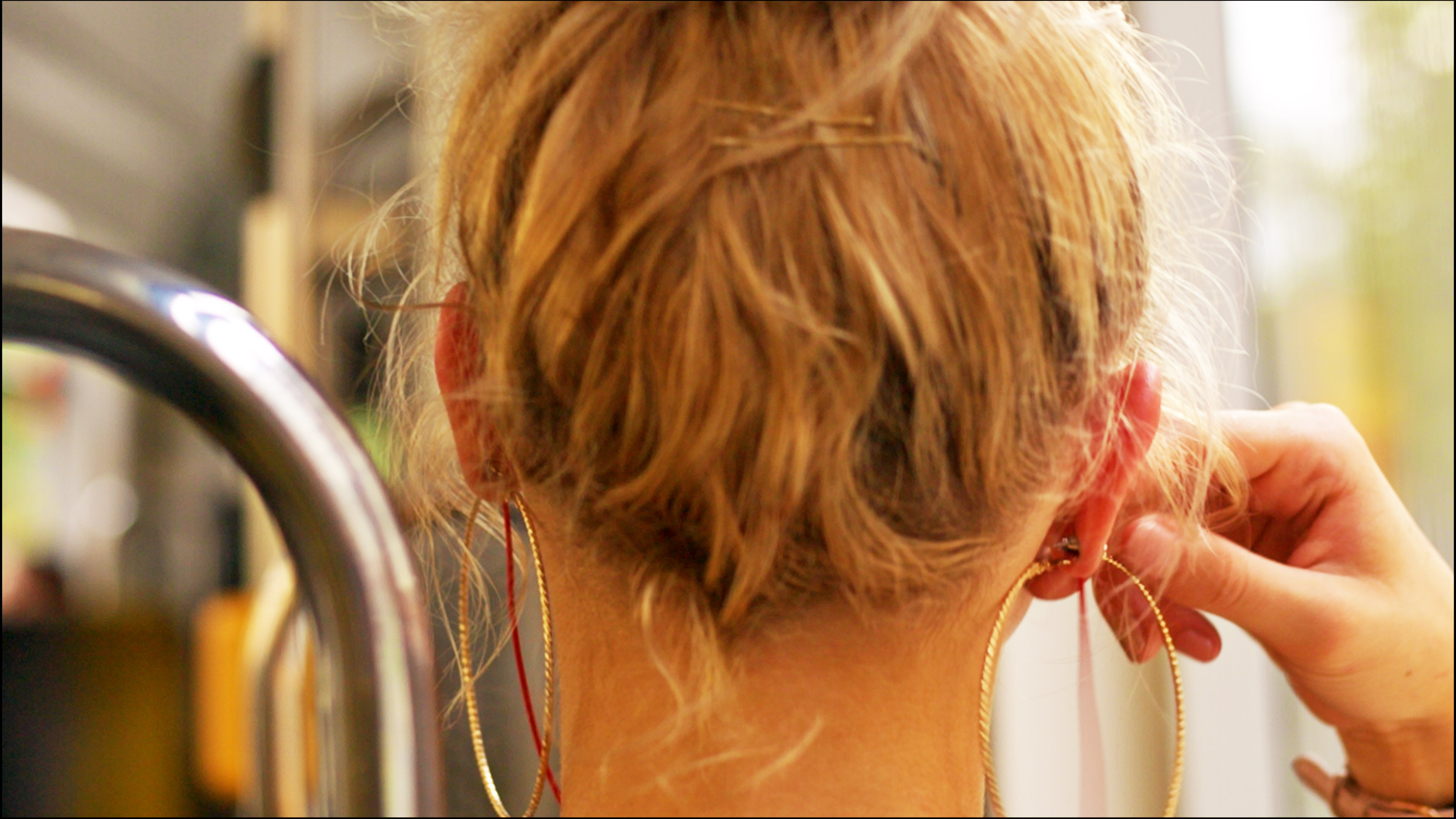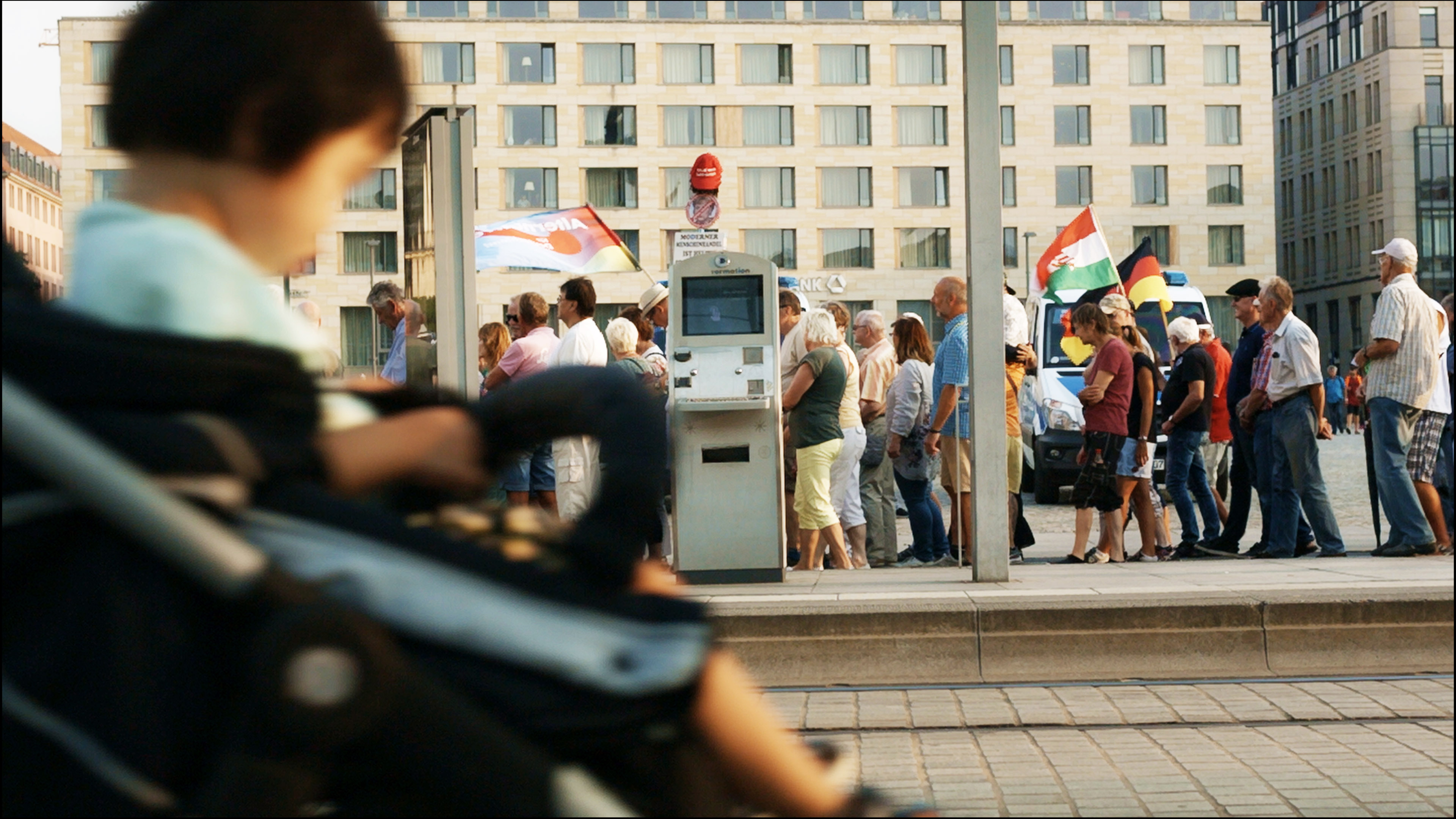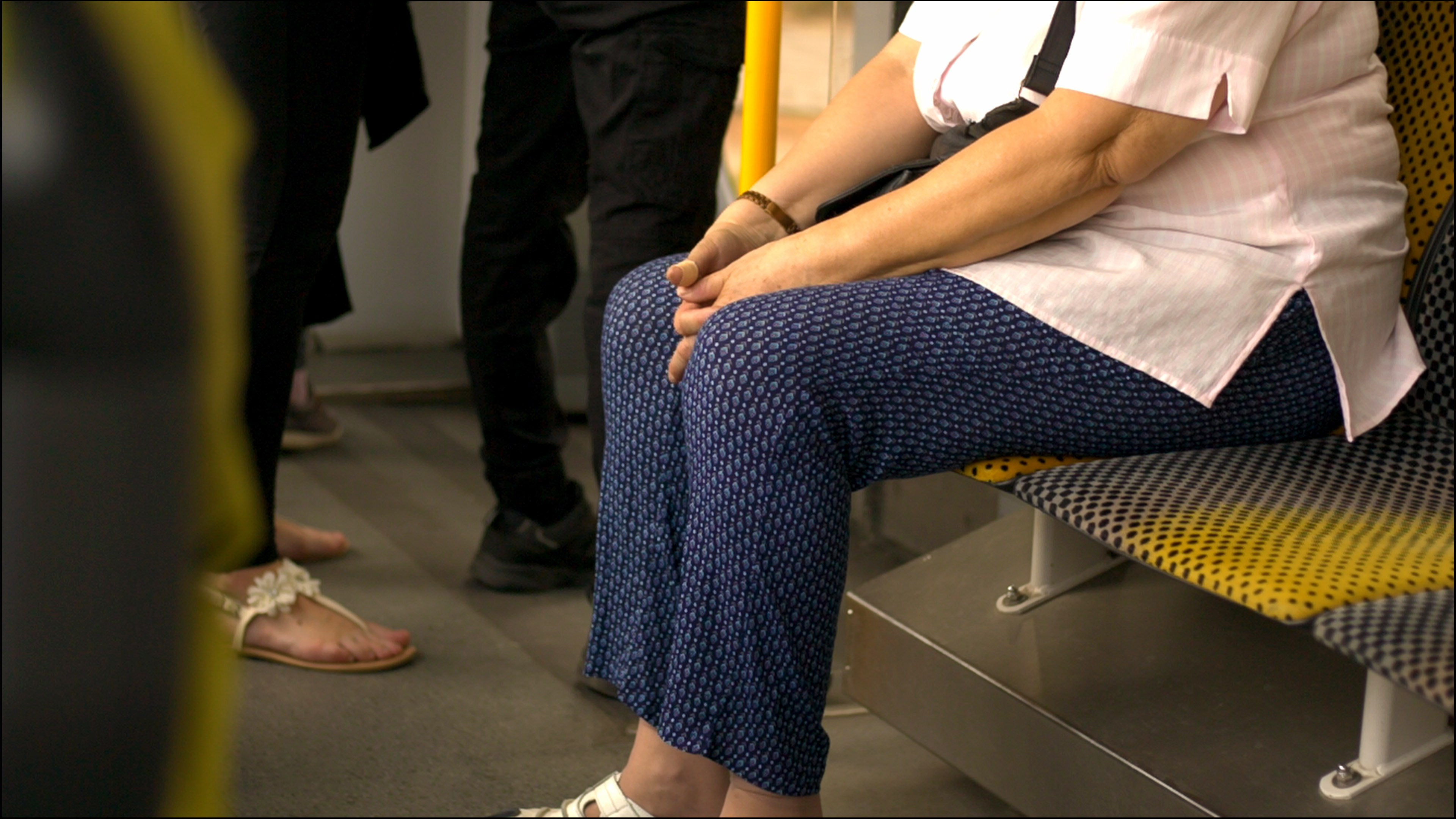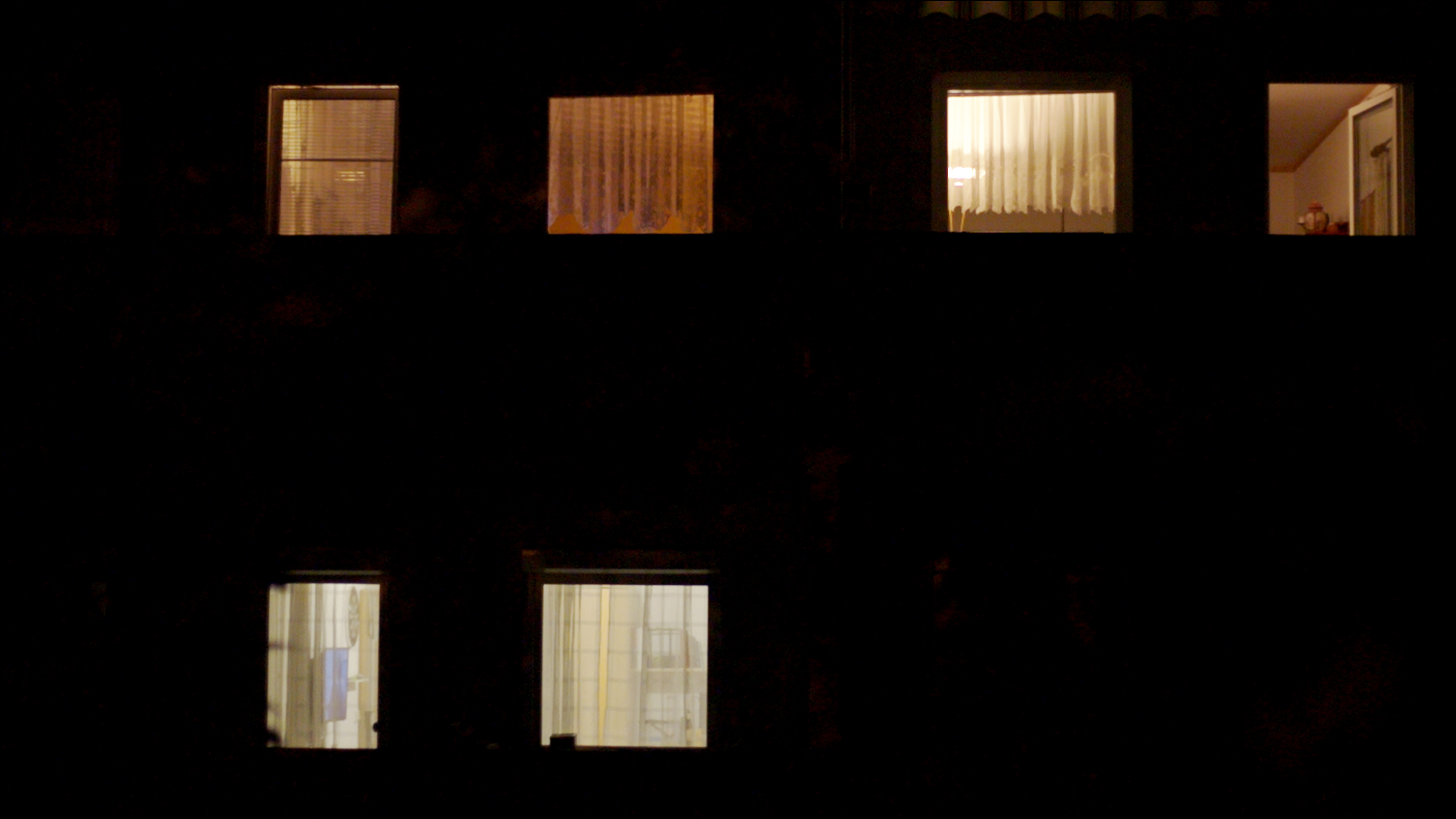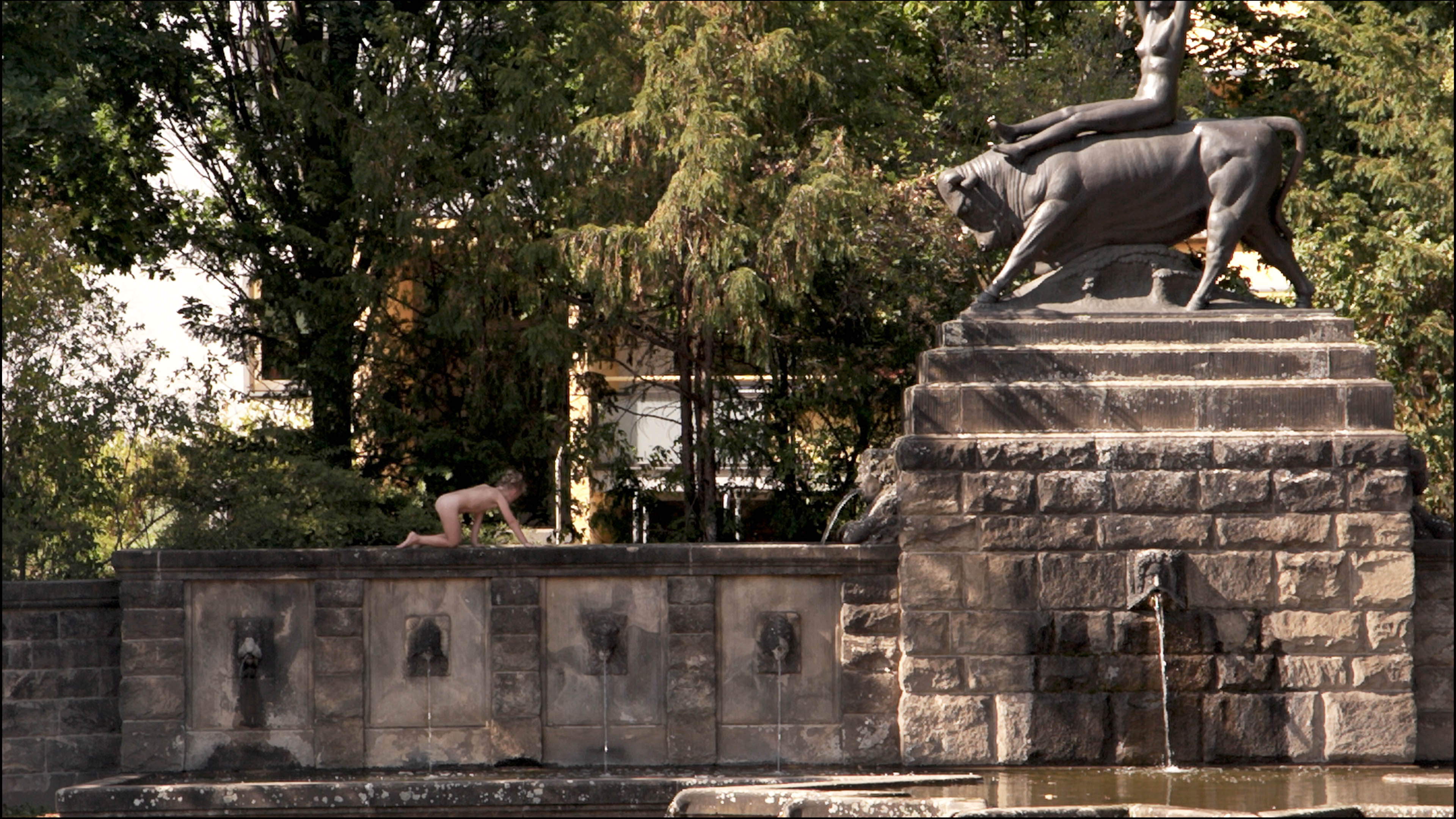 Image-Film-Dresden_Uncut, 8.57 min / Video (2019)

In the context of a scholarship of the 22nd International Summer Academy of Fine Arts Dresden, I wanted to capture my impressions of the city on video and dare the experiment of putting myself in the position of a tourist. On 29th of July 2019 I went for a walk in Dresden and I became a witness of the "largest active citizens' movement in Europe! Thousands of people gathered in the heart of the city for the 189th demonsration and listened to the speeches, which were streamed live into the world ...
Image-Film-Dresden_Uncut' is a polemical "uncuted" image film about the city of Dresden and was supported by the public transport service Dresdner Verkehrsbetriebe (DVB). Impressions of the city are underlined by an uncommented speech of the right-wing radio-activist Lutz Bachmann.

The video was shown at numerous screenings, among others in the 'Kunsthalle im Lipsusbau Dresden' and in the "Flutgraben e.V." in Berlin.